​Who are the Friends of Plum Lake Public Library?
The Friends of the Plum Lake Public Library group is non-profit, volunteer organization whose goal is to promote and improve library services in the Sayner/Plum Lake, Saint Germain and
Star Lake areas.
The Friends carry out its mission through:
Material & Equipment Purchases

Underwriting the Children's Summer Reading Program

Fund Merlin circulation system and online catalog
Join the Friends
Please download and complete the Friends Form and make
your check payable to ​"Friends of the Plum Lake Library."
Mail your completed form and check to:
Friends of the Plum Lake Library
P.O. Box 114
Sayner, WI 54560
Contributions to the Friend of the Plum Lake Library are tax deductible.
Annual membership extends from September to August of each year.
​All memberships are considered family memberships.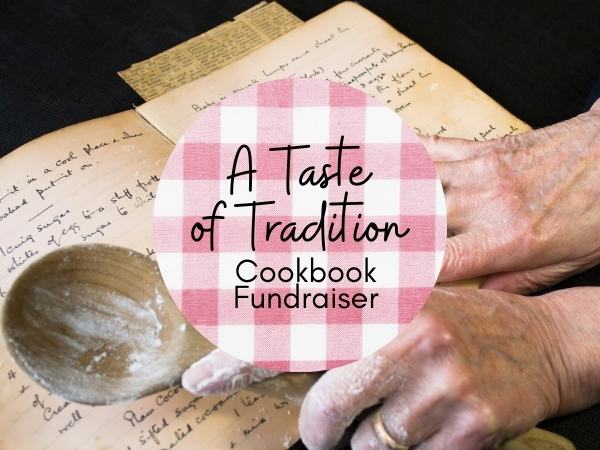 A Taste of Tradition Cookbooks
The Friends have complied a wonderful cookbook featuring recipes from the Taste Testing Luncheons, Hor D' Oeuvres Buffets, and other Friends fundraisers.
Available at the library for $9.00 each or by mail + $3.00 shipping.
Check or money order to:
Friends of the Plum Lake Library
PO Box 114
Sayner, WI  54560
Meet the Friends
E-mail the Friends through Director Emilie at ebraunel@sayner.wislib.org
President – Debbie Seegers
Vice President – Cydney Welter
Secretary – Judy Schell
Treasurer – Nancy Minx
Friends Exclusives!
When you become a Friend of the Library, you'll receive:
newsletters throughout the year to keep you informed of Friends events
opportunities to volunteer