Financial Giving
​Your generous gift to the Library supports library services, learning and literacy for people of all ages. We could not exist without community support. Please help by making a library donation today!
Memorials 
Planned Giving
​Donation of Materials 
Questions about supporting the Library? Call 715-542-2020 to speak with a member of our staff.
​
To make a donation by mail, send your gift to:
Plum Lake Public Library
PO Box 229
​Sayner, WI 54560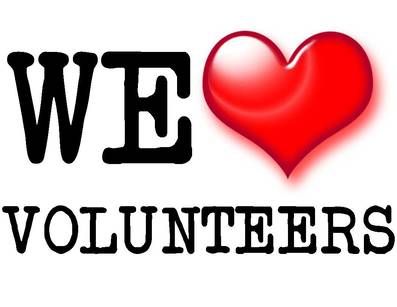 Volunteer!
​Volunteers are very important to the smooth running of Plum Lake Library.
They do many tasks, including:
Circulation desk–checking books in and out, entering new patrons
Shelving books and other materials
Preparing books and other materials for the shelves–applying book protection covers, CD and DVD protectors, affixing labels
Repairing books
Searching for and preparing books and other materials for
Interlibrary Loan delivery and or/ for hold shelf when received
Calling patrons when Interlibrary Loan materials have been received
Managing overdue lists
Correspondence to donors
New Volunteers Are Always Welcome!
To volunteer Contact Emilie Braunel at the library, or call 542-2020 or email at ebraunel@sayner.wislib.org
​
We appreciate all the efforts of these dedicated volunteers who have contributed many hours helping at the library!